EQUIPMENTS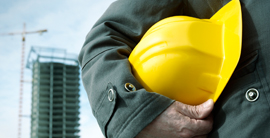 Sanjesh Company has invested in different production units. Processes such as:
Systems engineering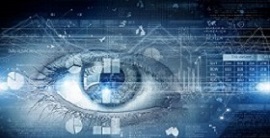 Different technologies and science are required in various industries.Auto industry has got second ranking after Aerospace Industries.
Quality Control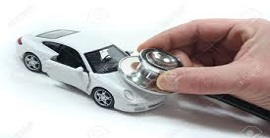 At the beginning of Sanjesh company establishment, in management department point of view, the requirement of quality control (QC) had sensed.
Customer testimonials
Interdum urna cursus pretium Curabitur turpis nunc ligula eu dictumst.
New technology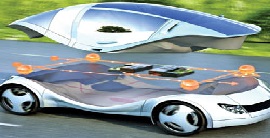 There are many ways to promote the technology including: attracting foreign cooperative companies or domestic technology improvement by R&D (Research & Development)
Company Perspective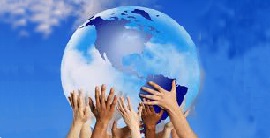 SANJESH Company, with relying on experienced members and experts in various fields of activity, has optimized perspective for the present time and future.In all
Customers organization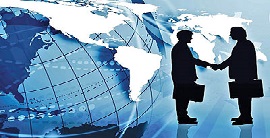 Sanjesh Company, at the beginning of its activity, hasn't focused just on one market; therefore, after its first priority which was IRAN KHODRO, started to focus on after market.
Contact US 


    To Contact US  
Phone Office: 77705659-021  

Cooperation With US





We believe that measurement firm

 

Customer Service 

   The measurement firm definition of   customer service at all stages of the   sales process is ongoing

 

 

New Products

Measurement products developed for commercial purposes is divided into several categories specified