New technology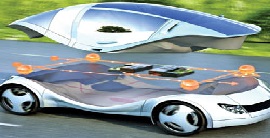 There are many ways to promote the technology including: attracting foreign cooperative companies or domestic technology improvement by R&D (Research & Development)
SANJESH Company has improved its technology by two ways. First, improving our old and domestic technology and second, Researching and developing our different departments such as engineering , molding design, tool production. SANJESH has improved its manual production system to a semi-automation and automation.
In the company's target and business plan about new technologies we have reached to the point that buying machines exclusively is no more functional.
The company has defined two methods for technology transformation.
First method is joint venture in which the company prepares the place, human resources, obtaining government approval for foreign company in order to have technology transportation and the two companies share the profit.
In the second method two companies make a contract by which the foreign company transports technology in exchange for money.