Systems engineering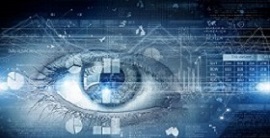 Different technologies and science are required in various industries.
Auto industry has got second ranking after Aerospace Industries.
Specialized systems and engineering is numerous in the industry, including the
Expertise in mechanical, electronic, electrical, industrial molds design, industrial manufacturing, business management, Industrial Management, MRP and etc.
Various systems used in the manufacture of a car and reviews
Every part of car needs to recognize the various sciences for automotive manufacturers, in order to compete manufactures on speed, Power, safety, comfort, beauty, and durability.
Therefore, constituent parts of this complicated series, which is called car, would be made more accurate, highly safer.